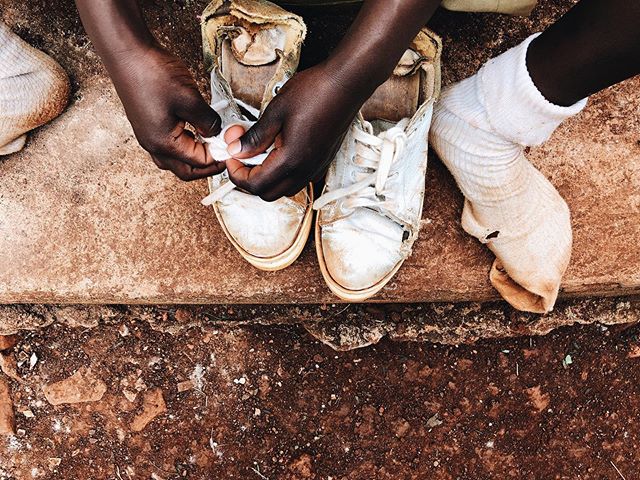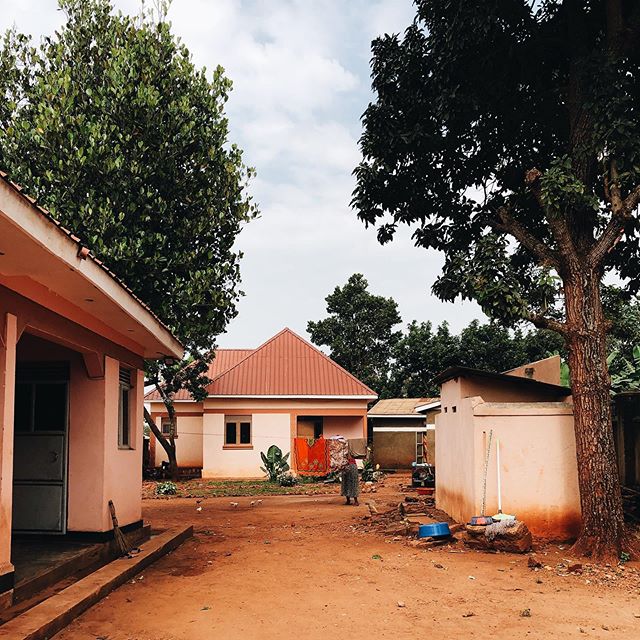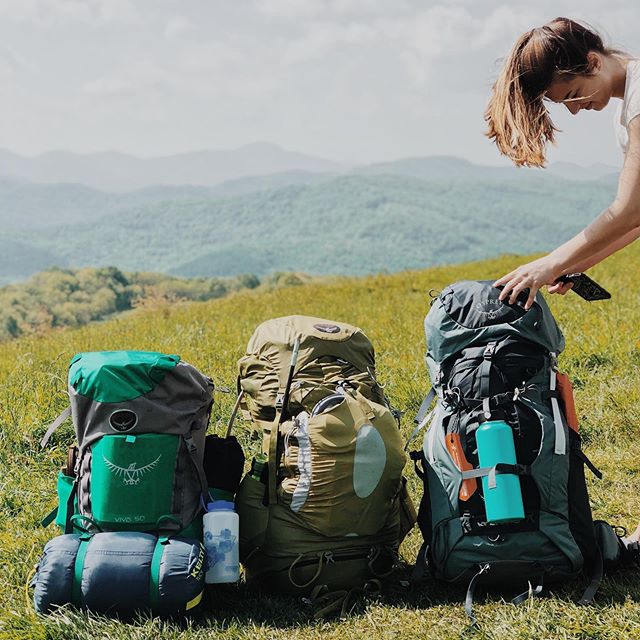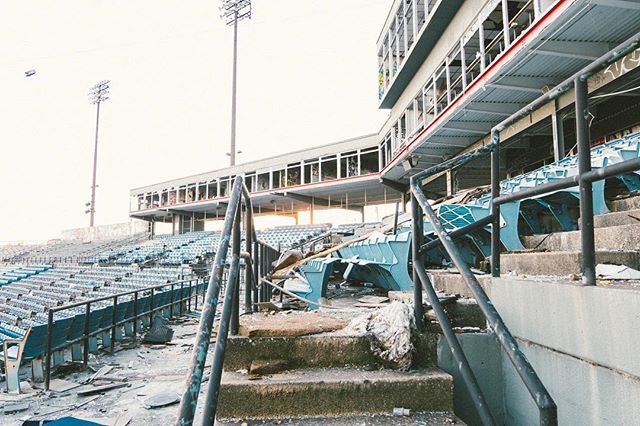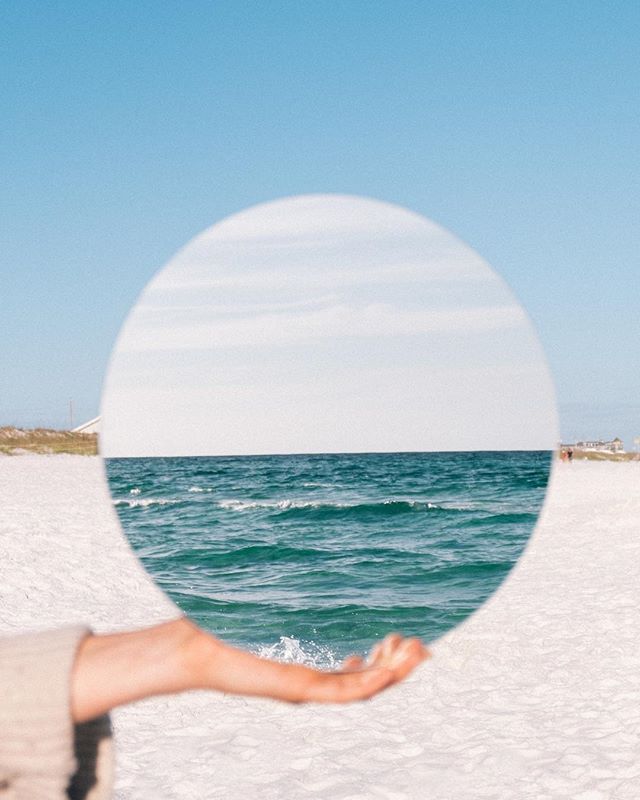 Currently: Graphic and Web Designer for Preemptive Love Coalition. I'm learn daily about waging peace, loving in places where others are too afraid to go and what it looks like to empower other people.
I'm Erica. Sometimes when I introduce myself those two words blend together and people think my name is "America." I'll take it.
I like being concise, so real quick:
I'm action-oriented, meaning I'll jump on any travel opportunity or new challenge.
I'm context-oriented, meaning I'll probably ask you many, many questions about what you love, where you came from and what you want from life.
I'm innovation-oriented, meaning I deeply value creativity and learning.
I'm laughing-oriented, so I'll probably have tons of smile wrinkles when I'm old.
I've got a heart for adventure, entrepreneurship and about a million ambitions. I think it'd be amazing to be a humanitarian / adventure photographer, get an MFA & MBA, write a book, give a TED talk, lead international trips and start my own business. That's just to name a few...